What the Meeting is About
The rational of the event lies on the recognition that the field of metaheuristics is certainly producing well-performing methods, but it is more and more dependant on neighborhood based search, while little if any contribution from conventional mathematical programming (MP) is included.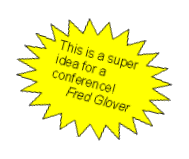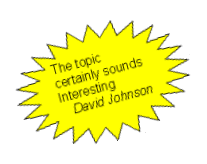 While this is surely effective on many problems, there exist others for which the use of MP based components might prove beneficial. Our event, the first of its kind, aims at bringing together the top researchers which have given contributions on metaheuristic that include MP-related steps.